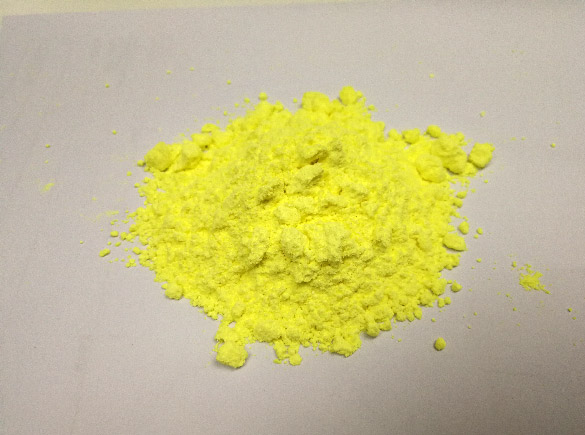 DETAILED DESCRIPTION
HS OT 20

Total Sulfur Content %

Insoluble Sulfur content %

Oil Content %

Thermal Stability %

Ash %

Residue on 150μm sieve %

Application

Yellow powder

80.0±1.0

≥72.0

20.0±1.0

≤0.05

@105℃,15min:≥75.0

@120℃,15min:≥45.0

≤0.15

≤1.0

A polymeric sulfur and is insoluble in elastomers. It will retard bin scorch, prevent migration of sulfur and preserve surface tack.

At vulcanization temperatures, it will de-polymerize to soluble sulfur and will behave similar to "Rubber Maker's" sulfur.

A metastable product which can revert to soluble sulfur if not stored under proper conditions.

Non-staining and non-discoloring.
| Sulfurs 325 mesh | Sulfur content % | Melting Point ℃ | Ash % | Moisture % | Residue 100 mesh % | Residue 200 mesh % | Residue 325 mesh % |
| --- | --- | --- | --- | --- | --- | --- | --- |
| Light yellowish powder | 99.9 min | 114-122 | 0.02 max | 0.05 max | 0.02 max | 1.00 max | 10.00 max |
| 1% oil treated sulfur 200 mesh | Oil % | Sulfur purity % | Ash % | Acidity as H2SO4 % | Heating loss@ 80℃ % | Residue 80 mesh % |
| --- | --- | --- | --- | --- | --- | --- |
| Yellow powder | 1±0.25 | ≥98.0 | ≤0.15 | ≤0.01 | ≤0.3 | ≤1.0 |