CROWN INDUSTRIAL DISTRIBUTION
QINGDAO CROWN CHEMICAL CO., LTD
Crown chemical focuses on green raw materials and has established long-term and stable cooperative relationships with suppliers in Sweden, the United States, South Korea, Taiwan, Spain and other countries and regions. We are looking for quality resources all over the world to promote the development of the tire industry. We established cooperative relations with more than 30 tire enterprises in China. Our international customers covers those in Thailand, Vietnam, Malaysia and other Southeast Asian countries. We also actively explore Eastern Europe, the Middle East, Central Asia, Africa and other emerging markets. Crown Chemical is committed to promote tire industry upgrade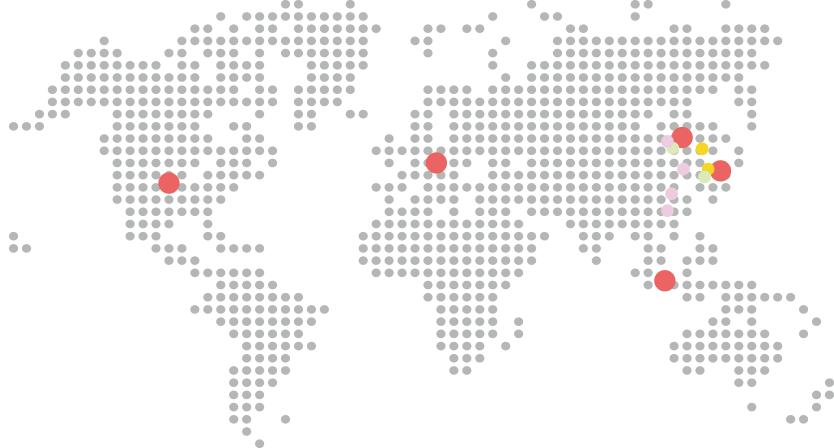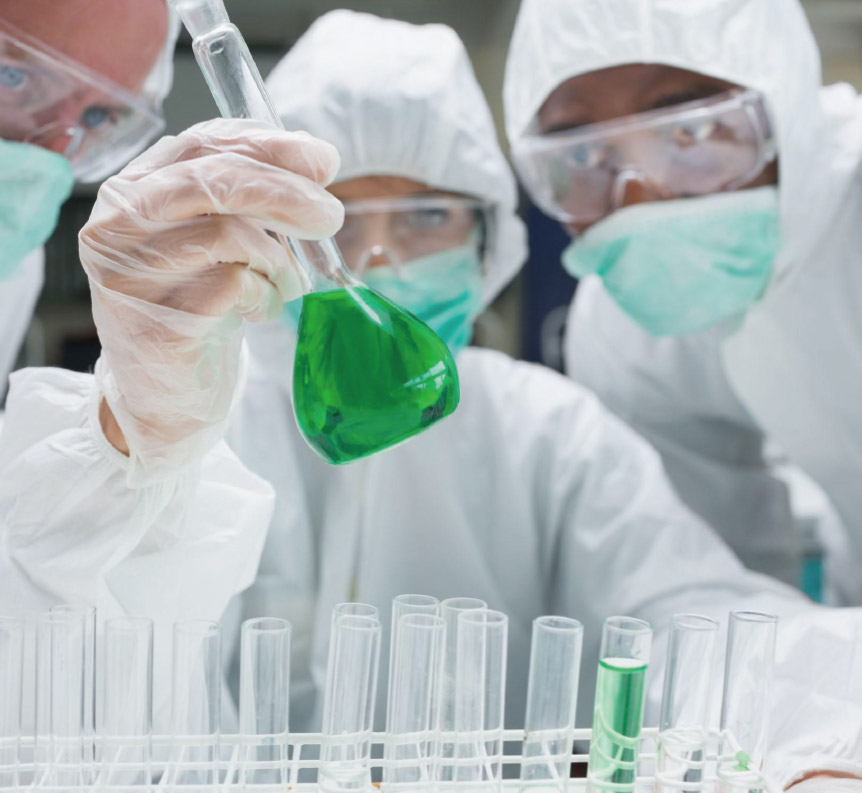 Industrial chain
A perfect industry chain runs through upstream suppliers and downstream customers. We build up a high value-added, sustainable and competitive business mode.

Crown Chemical is a professional supplier of environment friendly raw materials. We have established long-term and stable partnerships with USA/Sweden/Spain/Italy/Korea and Singapore. We are not only your supplier, but also focusing on R&D and supply chain optimization.
Over 30 tyre corporates are our loyal customers. Our business covers central China/ north China/south China, Thailand/Vietnam, and Southeast Asia.
Relying on products from home and abroad, Crown Chemical is committed to Chinese tire industry upgrading.