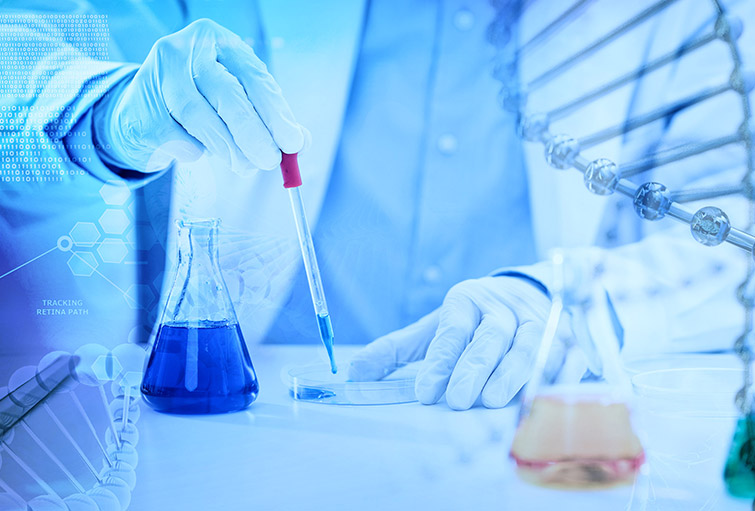 Crown Chemical was founded in 2007, with its mission to become the new eco-friendly engine of Chinese tire industry.
We provide optimized supply solutions as well as special, advanced and reliable chemical materials. We are dedicated to sourcing globally with a wide range of chemical products including green rubber process oil, insoluble sulfur, petroleum resin, functional resin, silica, zinc oxide, accelerator, processing aid, polyester tire cord and nylon 66. Our supply chain covers curing system, filler and reinforcing system, adhesion system, plasticizer and special function system.
By more than 14 years' effort, Crown Chemical has gained trust from more than 30 partners from China, Europe and Southeast Asia. Crown Chemical is awarded as the Golden Partner of Nynas and Linglong tire.
Crown Chemical can help you to gain advantages in the market with competitive advantages through global value chain integration. We will continue to improve our value chain integration strategy and adjust our value chain coverage to meet the challenge of a changing industry structure.
14 years of continuous business growth
70% market share of single product
Raw material production base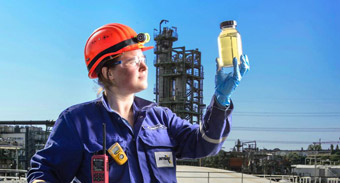 Quality sourcing and manufacturing
Reliable production capacity
Fullfil special client's demands
Research in tire material
Domestic transportation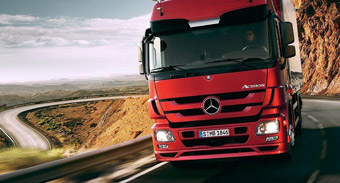 Professional chemical transportation
Fast and safe logistics service
Trained logistic personnel
Bonded storage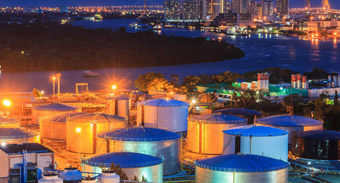 Bonded warehouse for imported goods
Shanghai and Qingdao bonded areas provide stable stock
Domestic storage center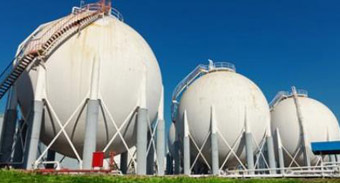 Oil storage tank with capacity of 5000 tons
Storage center:Dongying and Weifang