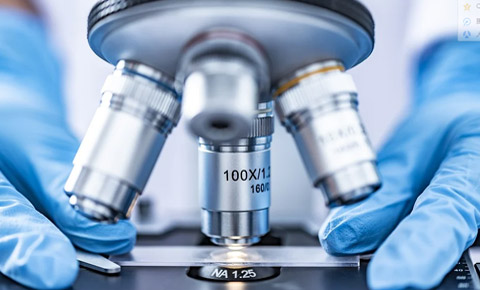 By investment in technology, Crown participates in the development and sales of new products. Crown also invest in OEM products to improve market share and brand popularity.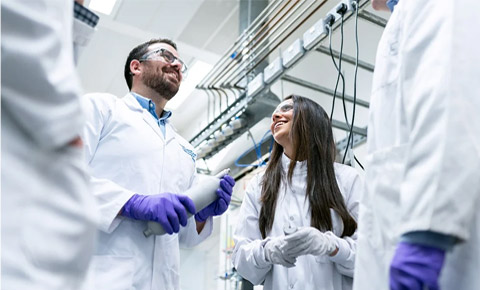 In collaboration with the R&D team from Beijing, we jointly developed and industrialized bio-based liquid resin for rubber, which is applied in products by many enterprises.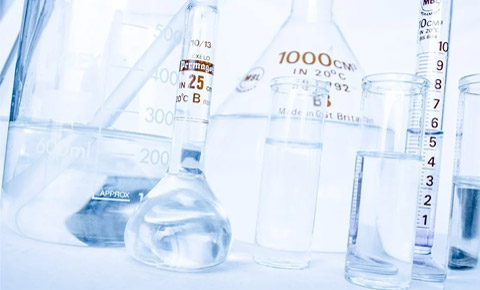 Integrating upstream and downstream resources and breaking monopoly and technology barriers, a bio-based PA product is industrialized to upgrade traditional petrochemical.
Green PRO 70% market share
Global products line, single product market share of 70%
Competitive price
Sustainable development
National logistic coverage
Domestic logistics
Professional and reliable team
Customized service
Provide value-added products
Environmental green products line