Job Title: Sales Engineer
1.

Maintain long-term relationships with current customers to secure and renew orders; Perform whole-process services to customers;

2.

Collect and analyze market information, develop news customers;

3.

Eager to learn new knowledge of tire industry, keep improving oneself in professional knowledge, advanced technology and management ability.
1.

Familiar with tire raw materials;

2.

Good knowledge of industry, products, and applications.

3.

Good communication and cooperation skills;

4.

Bachelor of polymer materials or other related chemistry majors;

5.

Hardworking and highly self motivated, excellent English is preferred;
We provide::
1.

Competitive salary system: high basic salary + highest commission in subjected industry+ team reward + real-time bonus + year-end bonus + promotion;

2.

Five social insurances, provident funds, supplementary medical insurance;

3.

Comfortable working environment and tea break everyday;

4.

Subsidies in transportation, lunch, telephone, laptop...etc;

5.

Holiday benefits, paid annual leave, regular health examination...etc;

6.

Regular team building activities, internal and external training, oversea team building travel...etc;

7.

Including every employees in drawing up the performance management system, help employees improve performance and plan career development.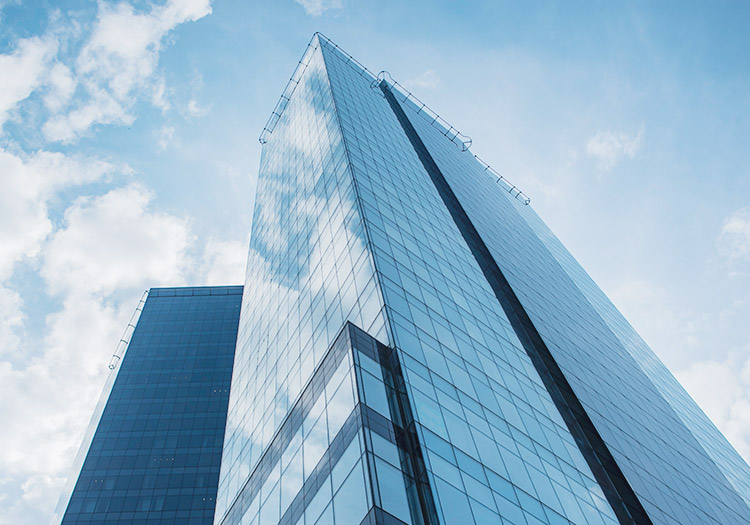 Who we are:
Crown chemical was established in 2007, Business is based on tire industry, covering import and export of tire raw materials.High-quality workforce is the foundation of Crown's rapid development. The company provides employees with a broad development platform and generous benefits. The combination of internal and external training makes employees grow rapidly.
We are looking forward ambitious new blood join us!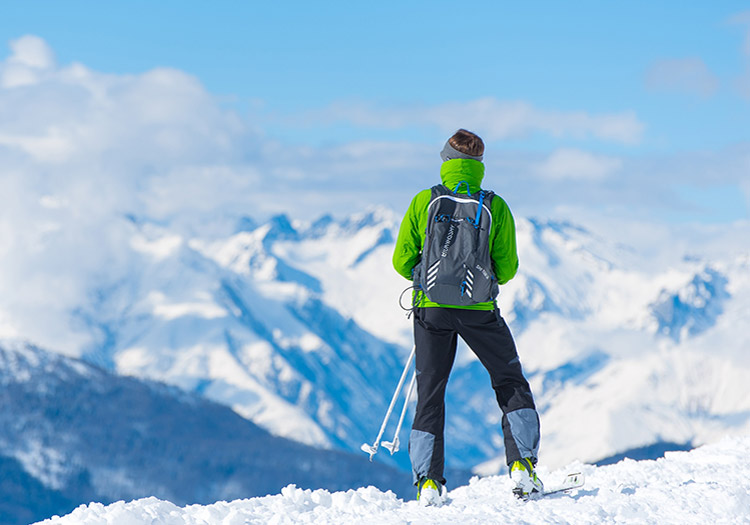 Crown's talent view:
Select:
Identify with corporate culture, work ethnic, highly self motivated and outstanding professional skills;
Employed:
Clear responsibilities and teamwork;
Education:
The investment in talent is the wisest investment of an enterprise, and the development of employees is the development of the enterprise;
Attract talent:
career, culture, opportunity, emotional and benefit;
CROWN'S CORPORATE CULTURE
Standard working time:
5 days a week, except for national statutory holidays
CONTACT US
Manager Liu : 13475428521 Ms. Zhang : 15553133806
COMPANY ADDRESS
27th Floor, Qingdao International Finance Center, No.59, Middle HongKong Road, Qingdao, China 266071